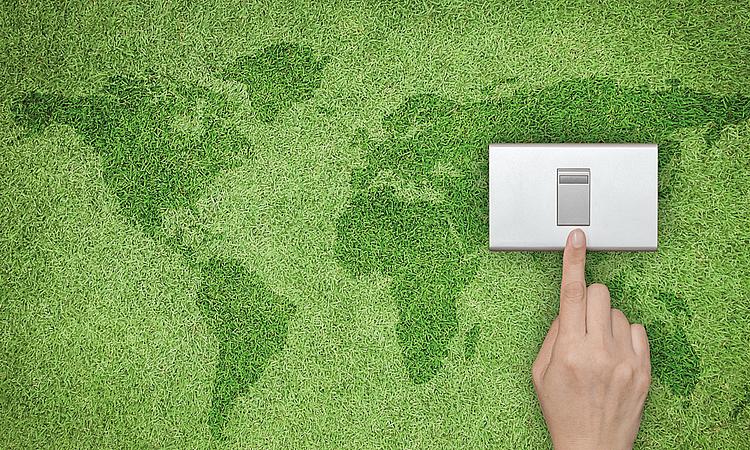 By Ute Hellger I Posted: May 2018
Corporate Social Responsibility in medium-sized companies
Behind Corporate Social Responsibility (CSR) lays a broad field of activity in voluntary social, ecological and economic components. Due to the many design possibilities, medium-sized companies have to be careful when developing a suitable CSR strategy. Otherwise, the companies will take over. I recommend adapting CSR measures to company size. The contribution of a medium-sized company must remain viable and affordable. Often, the responsibility for CSR is shared in different departments and there is no dedicated person for it.
MORE RESPONSIBILITY
towards employees, customers and the environment
Despite its international orientation, German medium-sized companies are very strongly rooted regionally. AS-Schneider is also part of that local social community. We have a responsibility towards our employees, customers and neighbors, the environment and society as a whole.

Corporate Social Responsibilty is firmly established in AS-Schneider's strategy paper "Roadmap 2020". For AS-Schneider, CSR means MORE responsibility to its own workforce and the impact on the environment and society in social, environmental and economic terms. AS-Schneider has committed itself to introducing significant improvements in the use of resources.