Valves for Hydrogen applications
For more than 20 years, we have been successfully realizing hydrogen projects together with our customers.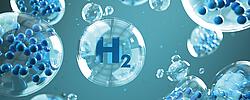 Process to Instrument Valves
Get valuable insights on Process to Instrument Valves!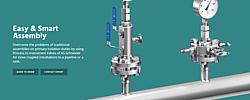 Metal Seated VariAS-Block
Metal Seated VariAS-Blocks score above all with their high reliability.
Even pressures up to 420 bar, aggressive process media and large temperature fluctuations are no problem.